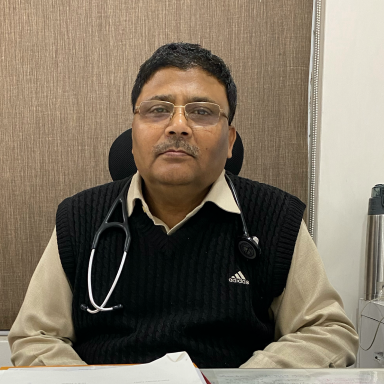 Dr. K.K. Singh
MD(MED), FICMR (CARDIOLOGY)
At K.K. Hospital, it is our level of service and eye for detailing in everything that we do, that truly sets us apart and makes us the care provider of choice for millions of patients. Quality medical and service excellence and detailing are the pillars of this institution.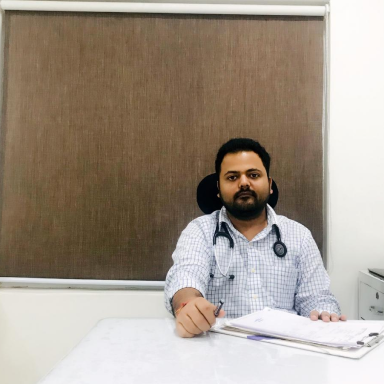 Dr. Mayank Singh
MD(MED) RGUHS BANGALORE
K.K. Hospital is a leading healthcare service provider in Purnia (Bihar). We understand that seeking medical treatment outside your home can be physically and mentally difficult, so at K.K. Hospital, we are eager to get you back home healthy.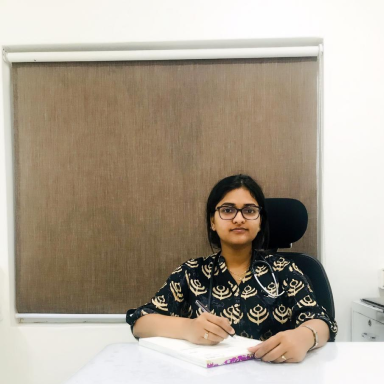 Dr. Priya Singh
MS (OBSTETRICS AND GYNAECOLOGY), F.MAS
Dr. Priya Singh is an experienced obstetrician and gynaecologist with over 6 years of experience in her subject. An expert at conducting normal deliveries and performing all major obstetrical and gynaecological surgeries, she also has fellowship in minimal access surgery.
She has many national publications and few international publications in respectable journals across the nation. She has completed her post graduation from Benaras Hindu University, Varanasi; one of the top institutes of India. She is a quality care provider and a respectable doctor working in K.K. Hospital for the past 3 years.