KK Hospital is counted among the top hospitals in Purnia (Bihar) that offers specialised treatment across major medical disciplines including Internal Medicine, Cardiology, Nephrology, Obstetrics and Gynaecology, Infertility.
Normal deliveries and major surgeries are carried out such as Caesarean sections, Exploratory Laprotomies for ovarian cyst/tumours, endometrial tumours, myomectomy, cysytectomy, hysterectomy (both abdominal and vaginal).
We are committed in providing the highest standards of medical and service excellence, patient cure, care and comfort.
Cost-effective treatments
Our Mission
To provide accessible, high-quality, cost-effective healthcare to the community, to promote health, and to educate healthcare professionals.
Our Vision
To be the hospital of choice for patients, physicians and employees in Purnia, Bihar because of our preeminent patient care.
Our Values
Integrity, Stewardship, Professionalism, Compassion and Communication.
---- Our Team ----
Our Dedicated Doctors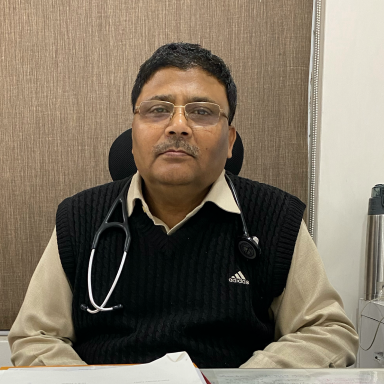 Dr. K.K. Singh
MD(MED), FICMR (CARDIOLOGY)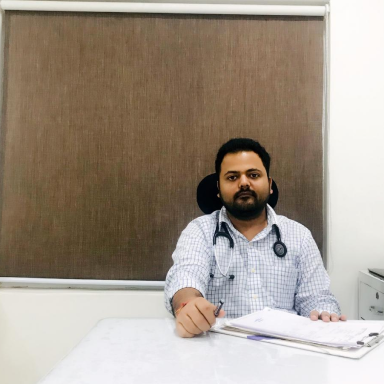 Dr. Mayank Singh
MD(MED) RGUHS BANGALORE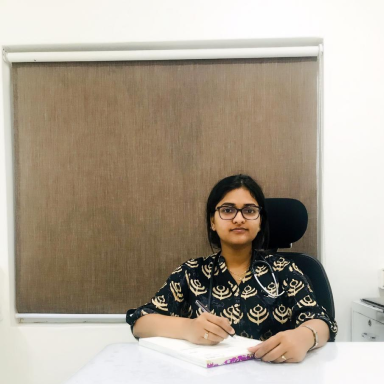 Dr. Priya Singh
MS (OBSTETRICS AND GYNAECOLOGY), F.MAS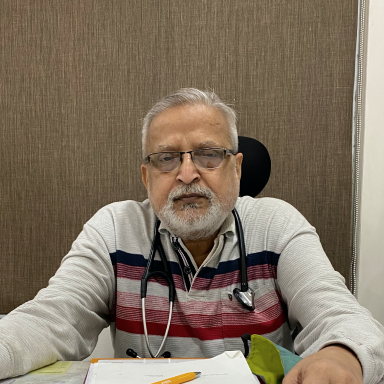 Dr. R.S. Thakur
MBBS, Sonologist